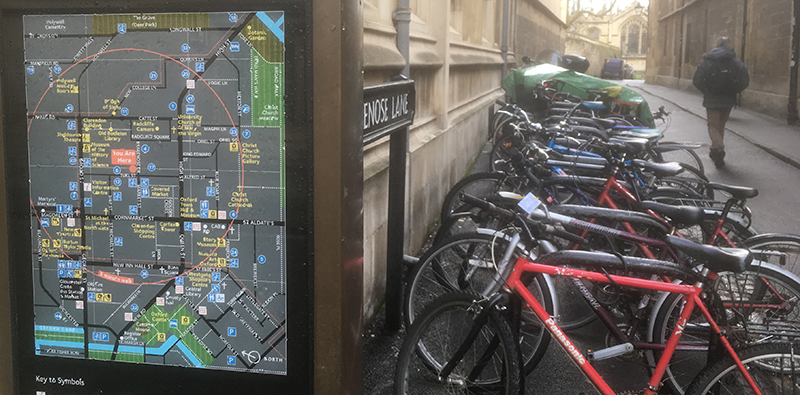 What's your motivation, darling?
I would suggest that you can enjoy much greater impact and success if you clearly identify why you are doing what you do. As an actor might say, "What's your motivation, darling?" You need to work out your own unique contribution to this world. You need to identify what makes you feel alive. And, last but definitely not least, you need to make a living.
What is your calling?

This is Me
What is your own unique contribution? No-one else in this world will have has exactly the same life as you. They will not have had the same parents, home town, upbringing, education, food, friendships, breakups, relationships, work experience, training, hobbies, talents… you get my point. Your mix of experience, knowledge and skills is unique. Which means that you are set to make a contribution to this world that it is impossible for anyone else to make.
Some might even argue that you have a responsibility to make this contribution, otherwise the world will miss out on your piece of the jigsaw. What do only you know? What makes you excited? What do you love doing? Do you have a burning desire to express yourself and/ or your ideas somehow? When do you feel most alive? It is worth taking time to reflect on these types of question because they can be really useful for working out what you should be doing with your life.
Money, Money, Money
Remember through all of this that you need to make a living. You will have to decide for yourself what that means in terms of income. It will change at different stages your life and career. How much do you need to live on now? How much do you need to save now for your future? How much do you need to earn to clear any debts that you have? What kind of lifestyle are you happy with?
If you are working then one of the main reasons that you are doing it is to make enough money for your life. If you can't make enough doing what you are doing then it won't be sustainable for very long. You will need to do something else. If at all possible, find something that you enjoy.
Your money-making job may or may not be fulfilling your calling. You may need to follow your calling outside of your job, at least for the time being.
Taking the Call
People have debates about what constitutes a calling. My wife is a priest in the Church of England. She had to spend a long time discerning her calling. Everyone she asked had a different definition of what "calling" meant!
Michael Hyatt has a very practical starting point. He suggests that you need to find something
you are good at,
you are passionate about and
that can enable you to make a living.
However, Dan Cumberland thinks this is limiting, and I slightly agree with him. https://www.themeaningmovement.com/calling-comes-from/
However you do it, once you find your calling, find a way to follow it!