Move
Attune
Give
Inspire
Connect
How can I make my clients love me?
How can I build rapport with prospects?
Why don't my team get on with each other?
Why do people waste so much time?
Why don't my colleagues respect me?
If any of these rings true for you, The MAGIC Formula could change your life.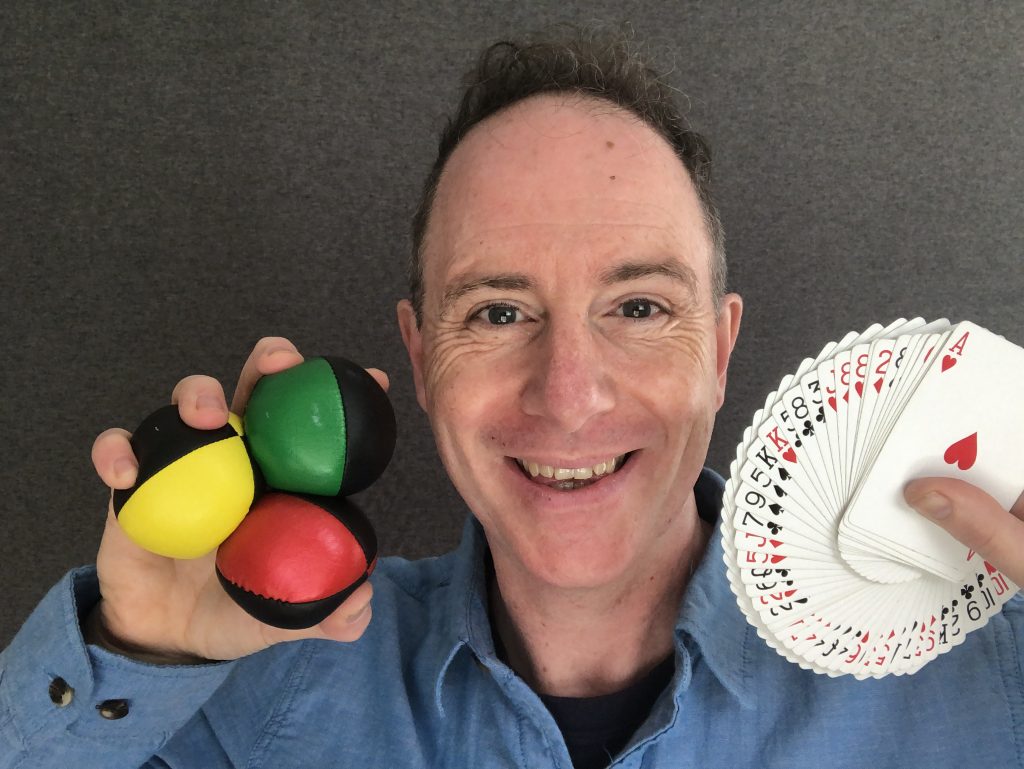 John Hayns
John Hayns is a speaker and entertainer. His MAGIC Formula is for you and your team..
He performed his first magic show at his own sixth birthday party.
He learned to eat fire whilst studying engineering at St John's College, Oxford University, learned to escape from a straitjacket while working for a church in London and is a former Chair of The Magic Circle.
He has been running businesses and leading teams in various settings for the last 30 years.