John Hayns
John Hayns is a mentor, speaker and writer. Learn how he can help you here.
He performed his first magic show at his own sixth birthday party.
He learned to eat fire whilst studying engineering at St John's College, Oxford, learned to escape from a straitjacket while working for a church in London and is now Chair of The Magic Circle.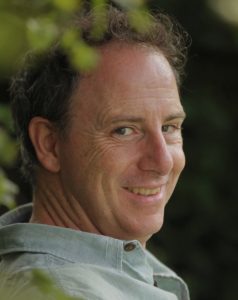 Latest Posts:
Sign up to receive John's latest posts by email. As a thank you, we will send you a link to download his free eBook "Be Kind to Yourself: Six Magic Insights to Transform Home-Based Working"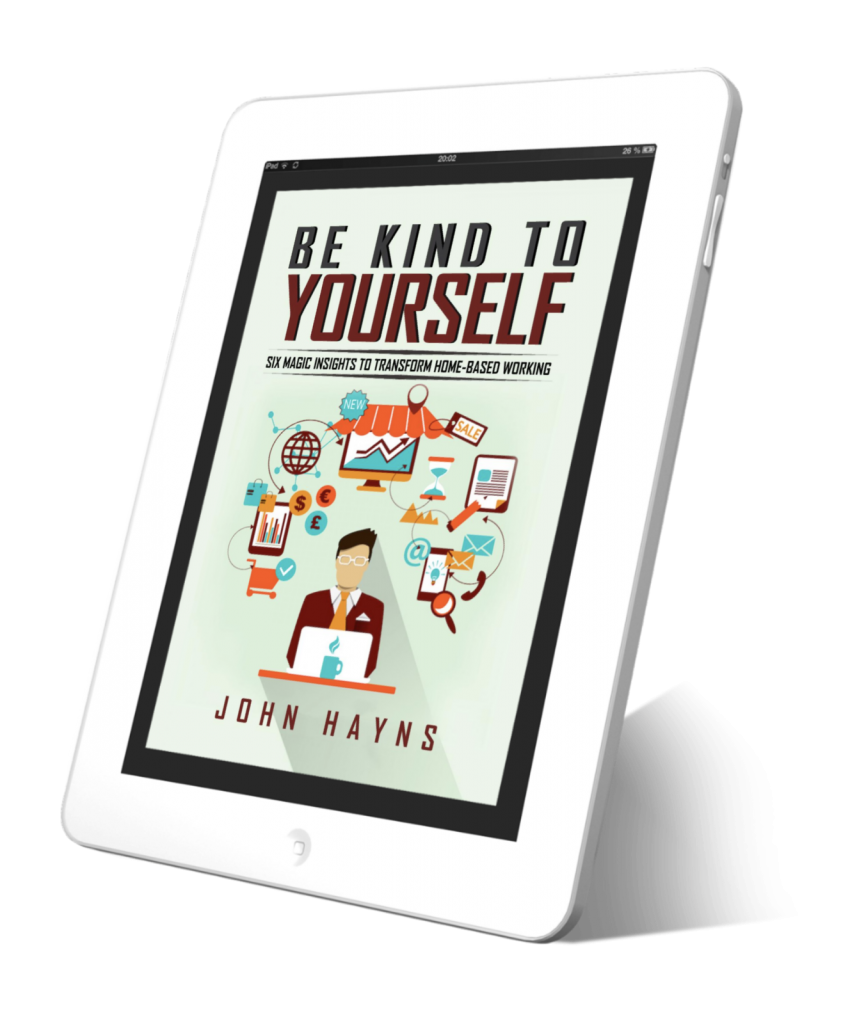 As an Amazon Associate, I earn from qualifying purchases.