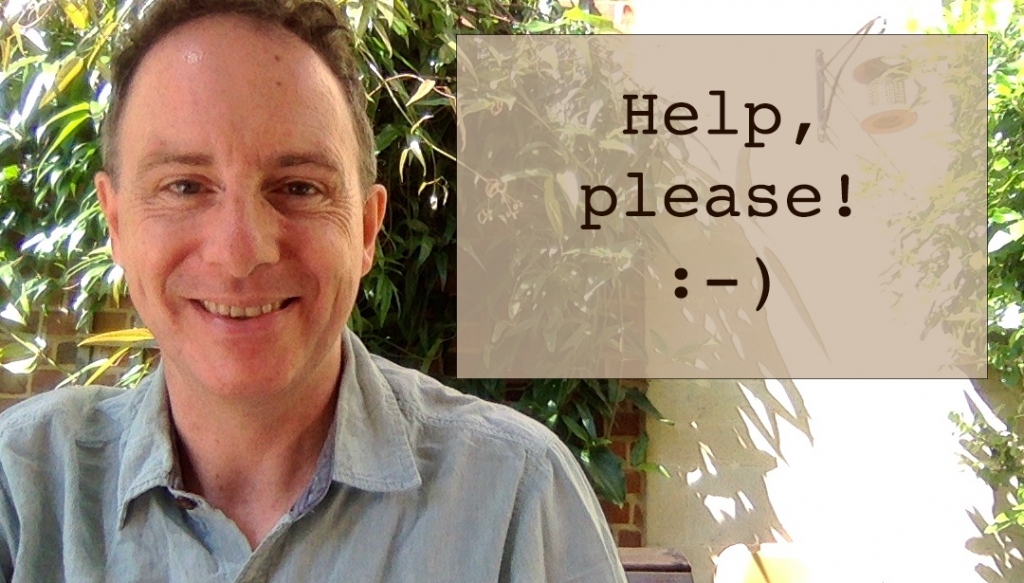 The MAGIC formula:
Moving
Attuning
Giving
Inspiring
Connecting
It applies to:
Yourself
Your clients
Your team
Your prospects 
—
Can You Help?
No article this week, I am pausing for breath.
Instead, please may I ask for your help?
I am building a resource for team leaders, based on my MAGIC formula.

So that it can be as effective as possible, I would love to incorporate the experience of other team leaders as well as myself.

f you are a team leader or a team member, would you be able to have a 15-minute call with me so that I can ask you some questions about your experience?
If you are not a team leader, do you know anyone who is and would you be able to introduce them to me?
Many thanks and best wishes,
John
—
Get a MAGIC Boost!
Book 60 minutes one-to-one with John to apply the MAGIC formula just where you need it right now.
Possibilities include:
– Finding your motivation
– Getting organised and focussed
– Preparing for a tough conversation
– Getting ready to lead a team meeting
– Preparing for a speech or presentation
and more!